DEF 2023
International Ethnographic Film Festival
Basic Info
February 23, 2023 at 16:00
to February 25, 2023 at 21:00
Slovenska kinoteka
Organizer: Slovensko etnološko društvo
Description
We are announcing the international festival Days of Ethnographic Film 2023. 15 ethnographic films will be screened at the Slovenian Cinematheque at the end of February. The program was chosen by a selection committee consisting of: Etami Borjan, Relja Pekić, Naško Križnar, Manca Filak and Miha Peče.
The festival schedule and the list of all the films with more information are now available.
Additional information will follow soon.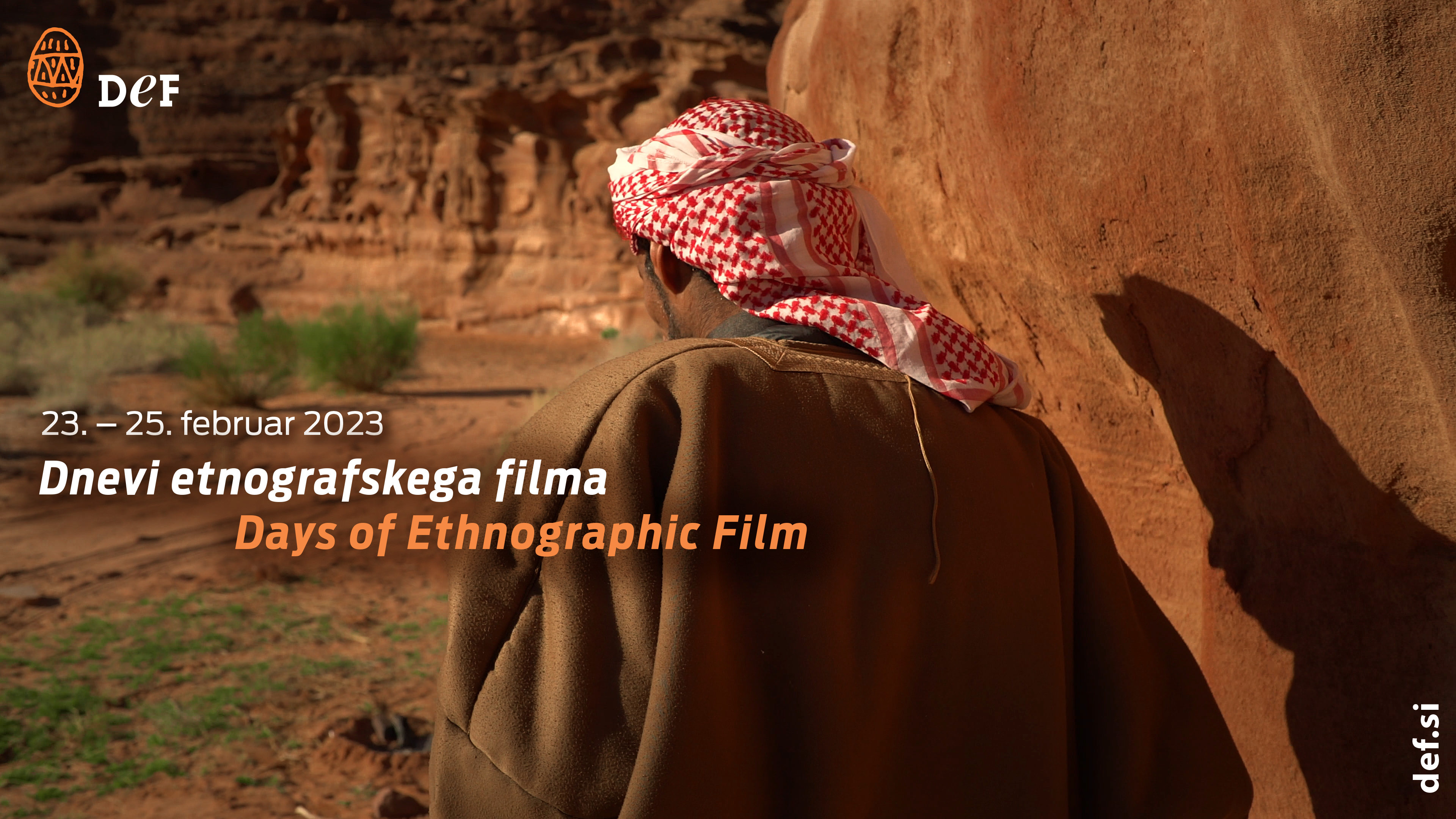 There are currently no new events.