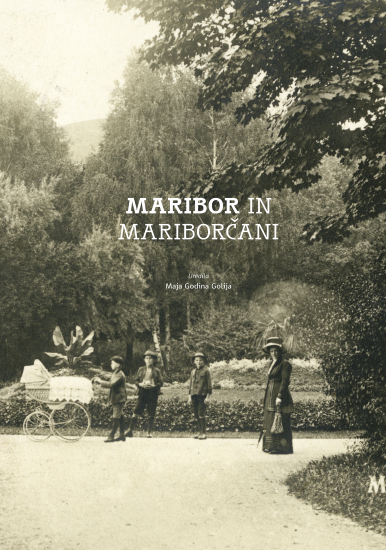 Maribor in Mariborčani.
Edited by: Maja Godina Golija
Year: 2015

Maribor is a city of contrasts, which in the past centuries experienced periods of prosperity, as well as a number of turmoils and setbacks: from the medieval centre of Jewish culture in the Slovenian territory to the centre of Germanization in southern Styria, from the centre of rich trade in agricultural products to the most important industrial centre in former Yugoslavia. The city, which today – in a period of harsh economic conditions, is falling into ruin and is on the brink of social collapse. The scientific monograph ('Maribor and the people of Maribor') represents the views of thirteen scientists from different research fields of the humanities (ethnology, biography, history, musicology, anthropology, art and literary history) on the fate of the people of Maribor, economic and cultural development, and the capabilities of this unique urban centre in Slovenia.
---
Edited by

Other authors

individual contributions

Publishing House:

Založba ZRC

Publisher

ISBN

978-961-254-848-3

Year

2015

Language(s)

Specifications

hardback 16,5 × 23,5 cm 270 pages

E-publications

Permalink