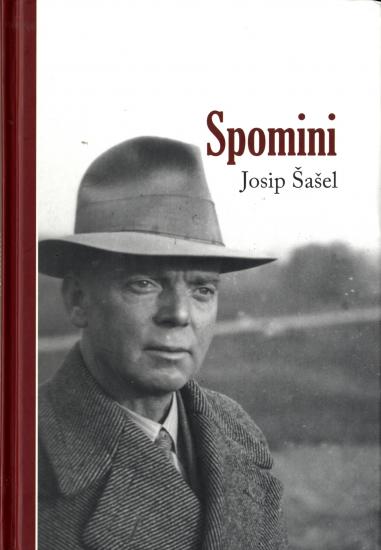 Josip Šašel. Spomini.

Edited by: Monika Kropej, Avguštin Malle, Martina Piko Rustia
Year: 2007

Josip Šašel wrote the first part of the Spomini (Memoirs) between 1947 and 1949, but his "Memoirs" are not a typical biographical and autobiographical work covering the work and life of the author. In them, he reminisces about his native place and his ancestors. He describes the history and the settlement of the towns, the lives of his ancestors and reveals the family history all the way back to 1628. "Memoirs" present a true family chronicle. Josip Šašel (born Wieser) was a lawyer and he mainly focused on the cultural, linguistic and historical characters of Slovenians in Carinthia, especially in Rož/Rosental, from where he came from.
---
Edited by

Publishing House:

Mohorjeva založba

Co-publishers

Institute of Slovenian Ethnology

Slovenski znanstveni inštitut (Celovec); Društvo Urban Jarnik (Celovec); Slovenski narodopisni inštitut

ISBN

978-3-7086-0328-5

Year

2007

Series

Koroški etnološki zapisi - Supplementa

Language(s)

Specifications

hardback 17 × 23,5 cm 264 pages

Permalink